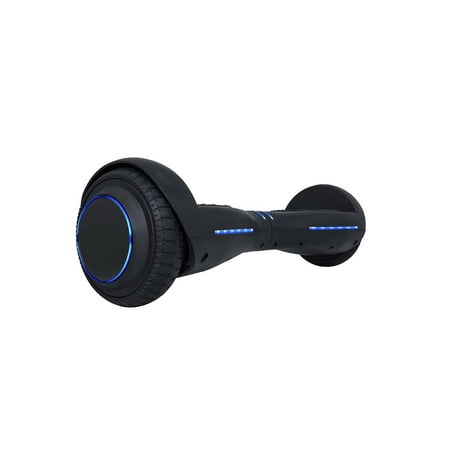 Grab this Fluxx FX3 Hoverboard for just $98 (was $119.98) right now!
UL2272 Certified Safe! – Our batteries are Underwriter labs certified Unique LED Lights! – Each Fluxx 3 Hoverboard has multiple LED lights to make your hover board look awesome and unique Self Balancing Mode – This hoverboard actually self balances, keeping the board level with the ground making it easy to ride PERFECT FOR ALL RIDERS – This hoverboard isn't just for kids! It's for riders of all sizes and able to carry up anyone up to 200 lbs 400 Watts! features Dual Motors – Reach speeds of 6.5mph 
*Get free 2-day shipping on any $35+ order or on any size order with in-store pickup.